Sustainable jewelry made from 18 carat recycled gold and responsible diamonds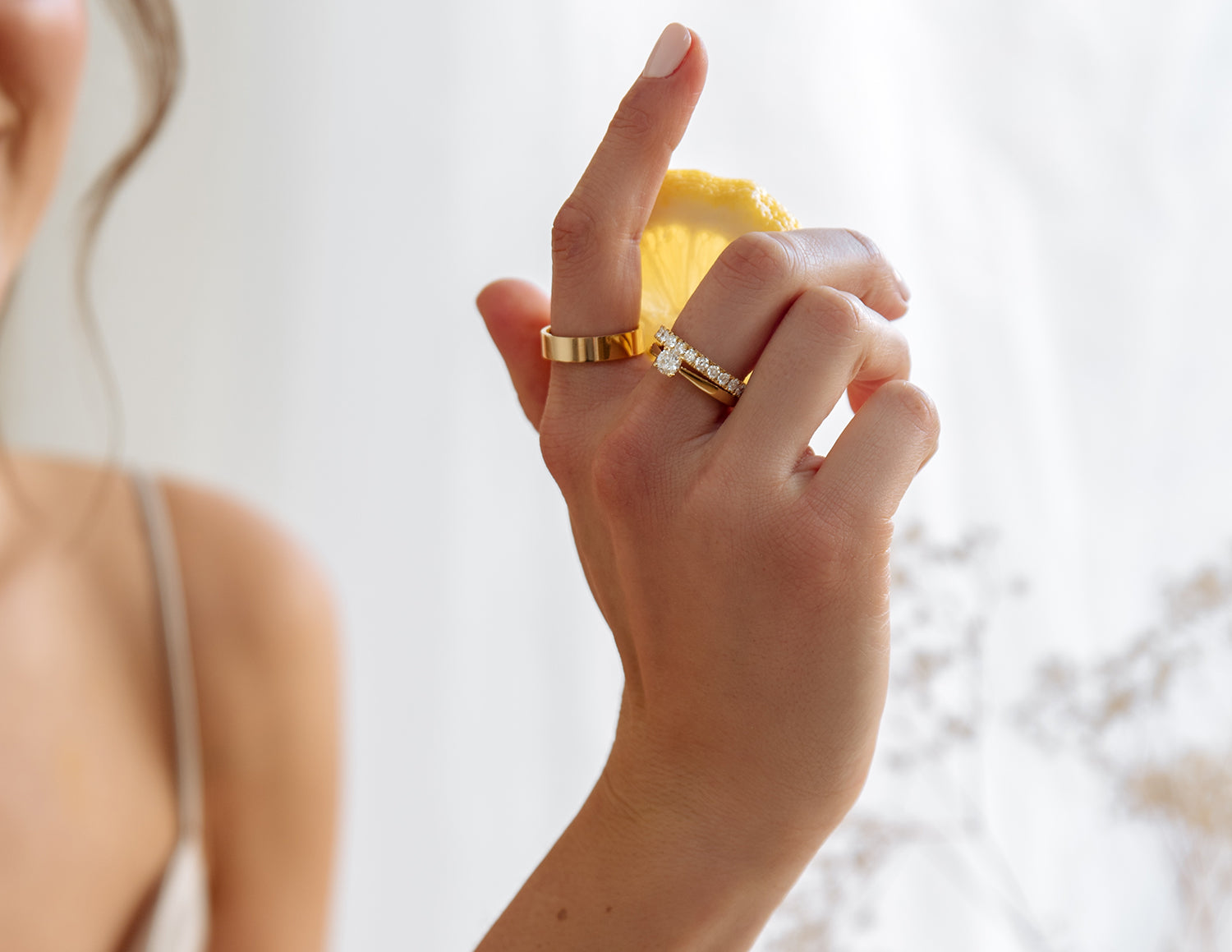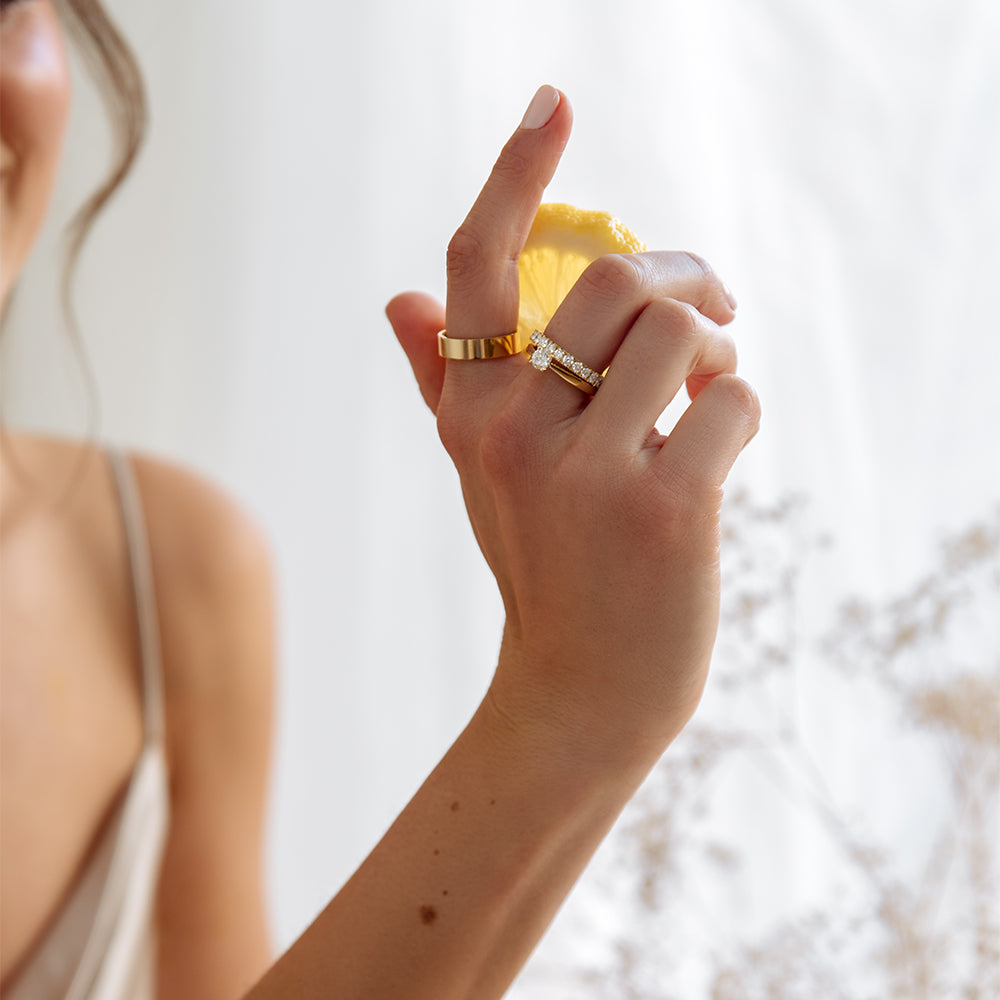 Luxury rings made from sustainable materials.
A beautiful choice
Jewellery that not only shines from the outside, but also from within.
Working with sustainable materials has always been our focus. Aurore is therefore the first Dutch jewellery brand to work exclusively with 18 carat recycled gold and lab grown diamonds.
A new generation of jewellery.
-Next generation jewelry-
Discover our diamonds
Ethical. Durable. Wonderful. Discover everything about our lab grown diamonds. From the innovative way of mining them to the polishing process that will make your diamonds sparkle irresistibly.
Discover more
Shop
A few of our favourites...
- Behind the brand -
Atelier Aurore
We love our job ! Designing and creating the perfect piece of jewellery is always a challenge. We only use the best and sustainable materials to bring your dream jewel to life. With 18 carat recycled gold and lab grown diamonds, our goldsmiths then forge eye-catching creations.