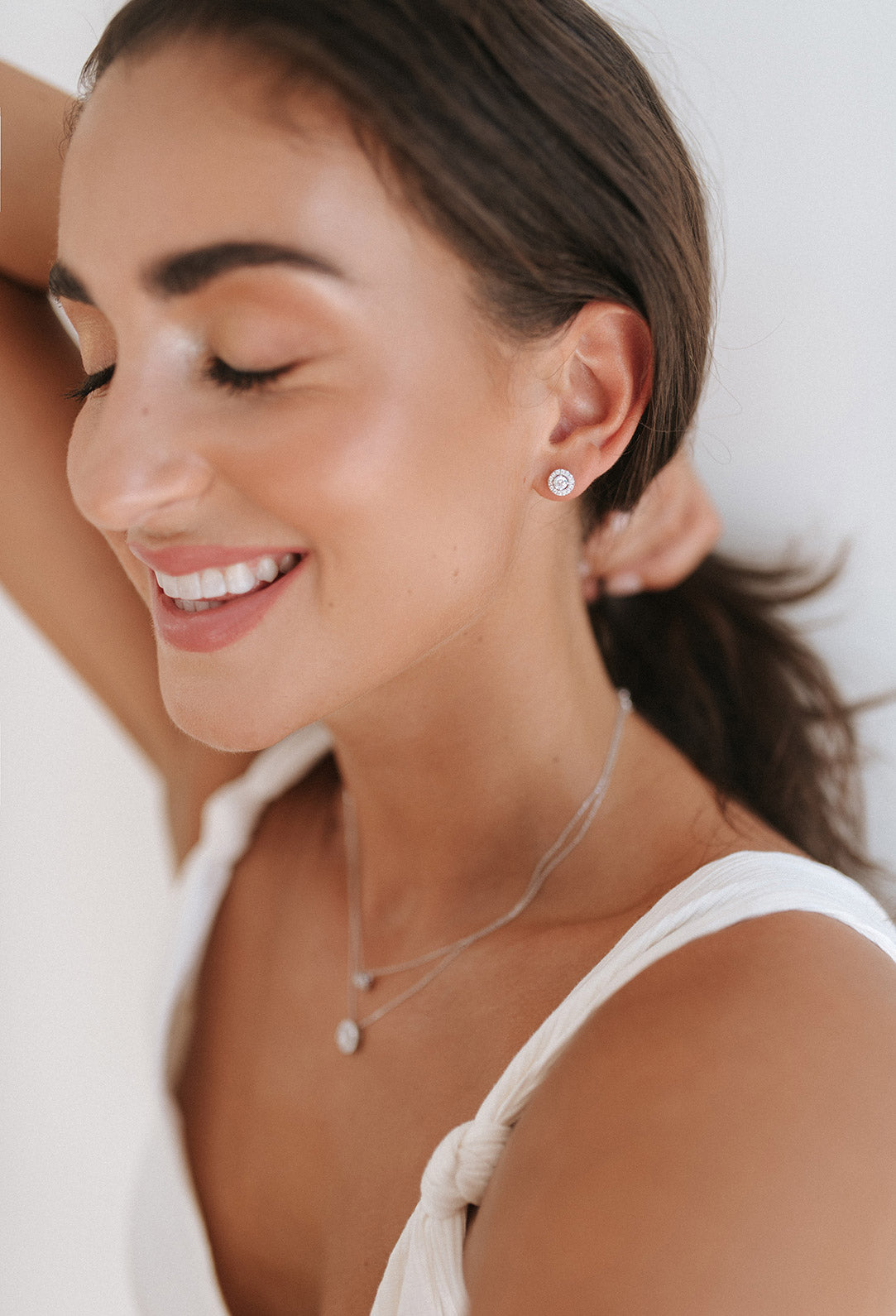 "The future belongs to those who believe in the beauty of their dreams" - Eleanor Roosevelt
- Next generation jewelry -
Aurore Story
De liefde voor juwelen zit in ons DNA en stroomt door ons bloed. Van generatie op generatie werd vakkennis en de passie voor sieraden in onze familie doorgegeven. In 2020 ontstond Aurore - een luxe sieradenmerk voor de moderne vrouw. Juwelen met een klassieke schoonheid en een vernieuwende, frisse inslag. Sieraden die niet alleen stralen van buiten, maar bovendien op een bijzondere manier tot leven zijn gekomen. Zodat ook toekomstige generaties van al dit moois kunnen blijven genieten.
' A next generation of jewelry for the next generation'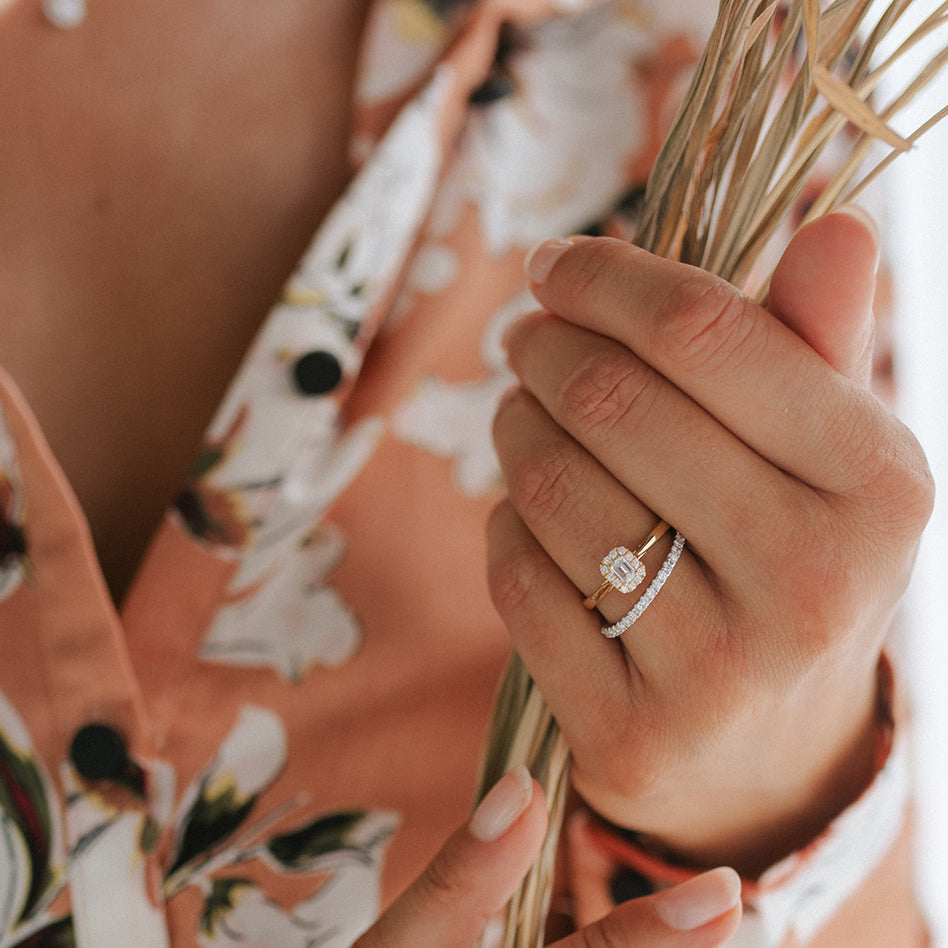 Steentje bijdragen
Onze sieraden worden gemaakt van 18 karaat gerecycled goud. Daarnaast gebruiken wij diamanten die gemijnd worden in een laboratorium. Echte diamant dus, maar van een andere bron. De kwaliteit en eigenschappen zijn exact gelijk aan die van natuurlijke diamanten, maar de lab diamant heeft in onze ogen een aantal grote voordelen. Door lab diamanten te gebruiken hoeven er geen mijnen gegraven te worden. Doordoor dragen we niet bij aan de uitputting van natuurlijke bronnen en mogelijke ethische misstanden in de diamantmijnen.
Dankzij het gebruik van lab grown diamanten en omdat we dichtbij de bron zitten hebben Aurore sieraden bovendien een uitstekende prijs/kwaliteit verhouding. Aurore sieraden zijn 20-60% voordeliger dan vergelijkbare gouden sieraden met natuurlijke diamant.
- A new dawn.. -
De naam Aurore
Aurore is vernoemd naar het natuurfenomeen Aurora, wat zonsopgang of nieuwe dag betekent. Met onze juwelen beginnen wij ook een nieuw hoofdstuk. Bovendien vormt het licht- en kleurenspel van dit imposante natuurverschijnsel een grote bron van inspiratie voor de selectie van onze diamanten. Met de verschillende zettingen en slijpsel willen wij deze edelsteen net zo laten schitteren als het noorderlicht.